Denise D. - Urbandale, IA

"The biggest part of all of this has been my health, stress, depression, energy and just quality of life. I finally was healthy!"
Anissa M. - East Colorado Springs, CO

"I went from someone who was dying to someone who feels strong and confident."
Jeremiah T. - Urbandale, IA

"All facets of my life are better since joining Farrells. I have better relationships with people, better performance at work, a better home life and I constantly amaze myself by doing things I thought I never could. "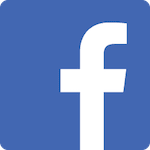 Absolutely a life changer! I was blessed to join FXB this spring. Great uplifting atmosphere and so many people that support you even when they don't know you! They push you to do your best even on days you think you can't go on! Seriously makes me jump out of bed at 4:30 AM everyday! No other program has ever done that to me!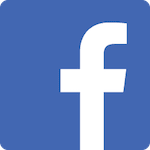 This place is a second home and second family for me! I have a support system to help me through my triumphs and struggles in all aspects of life. And an accountability group to help me stay healthy and continue crushing my goals. Come join us! We would love to have you!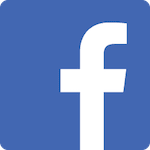 If you think it will be too hard, you are wrong! If you think you can't do it, you, my friend, are very wrong! It's never to late to start making change in your life. This place, these people, this time, is life changing! Give it a try. Nothing, and I really mean nothing, has ever felt so awesome! Come kick the crap out of these bags!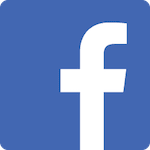 FXB has been the most amazing experience in my later years! I feel better am stronger and happier than ever!!! The group connection as been an major factor keeping you motivated to propel you closer to your fitness goals! The dedication is contagious and I appreciate everyone for their support and direction! I would encourage anyone who is not happy with their current weight gain or self image to jump on board and just call or better yet come visit this amazing group of Winners!!!! We would love to help you reach your goals together!